We are a balanced team with innovative approach, with more than 30 years of experience in the Indian tourism & hospitality industry.
We are essentially an Inbound Tour Operator for India (along with some neighbouring countries like Nepal, Bhutan, Myanmar, Vietnam, Cambodia, Srilanka, etc) with a vision and a great degree of responsibility. We believe in making you friends of India forever!
As the words Tour Operator indicate, our basic responsibilities do include customizing & optimizing entire tour package for groups and individuals with its elements like hotel bookings, transportation (all kind of vehicles), quality language speaking guides, entrances, air & train tickets, etc. This is done by every tour operator anyway, however where we excel over others is the way we offer value for the package with a lot of careful thinking and meticulous studies that go behind the final itinerary before it is presented on the platter! These planning could also mean to take into consideration the ongoing fairs and festivals; full moon or no moon; your personal preferences; your birthday; any nostalgic connection that you might have; your expectations matching with your budget and a lot more…!
A guest coming to India through us is surely going to come back over and over again apart from inspiring many others to do the same.
Our forte, apart from normal cultural tours, is to deal in different special interest tours – be it wildlife; tea garden tours; ayurveda & rejuvenation; heritage & archaeological tours; bird-watching, trekking and nature tours; farmer's tour or tribal ones! India has them all!
The way Incentives and conferences took place earlier, are going to change now drastically. We have evolved with the current times of Corona and have some new & exciting programmes to offer you very exclusive tours.  These are still having interaction with locals giving you real taste of India, yet keeping you safe & protected. Weddings in India and at neighbouring exotic destinations are the talk of time! The quality and price deal that you get for the opulent and magnificent theme evenings, array of sumptuous dishes thrown in, with the best accommodation, meeting & wedding facilities, it is hard to resist the offer! But of course we need to wait for safer times to come!
Of course you are a changed person once you have been to India, whether it is on business meeting or holidays or whether you are posted at one of the embassies – definitely enriched with `something' that had not been a part of your life as yet!
Somehow India has not enjoyed the balanced image perception as at times, positive facets have got less exposure. However, those who have been here, have all been pleasantly surprised as to how misplaced the impressions were! India's diversity is unique in the world. Please check out  our Incredible India section to know lots of unique facts about the country!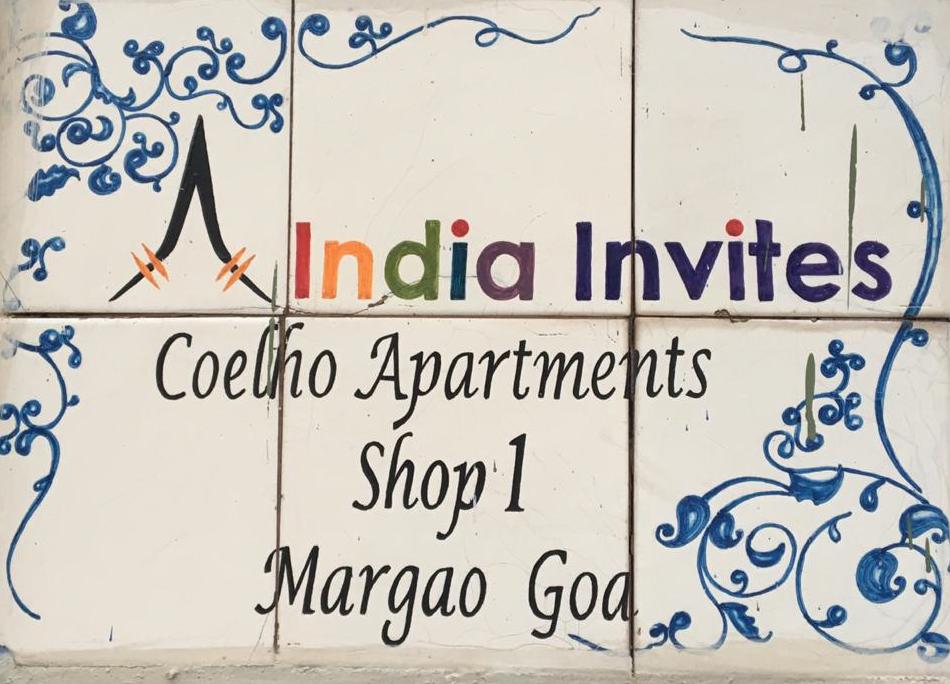 Customization of itinerary to the minutest details suiting your needs
Very quick responses, complete in every manner
Keeping you informed of a possible delay in reply, if anticipated, not to keep you guessing
A constant follow-up of your tour while it is going on
In case of something not up to your satisfaction or as promised, immediate and suitable alternative is offered
Going out of the way to make your tour a memorable one
Quality consciousness, quantity comes following
Service with a smile, warmth and personal touch
Dissemination of correct information and news on time
At the end of tour, our guests feel they got more value out of the price they paid
For us, you are one of us, one of our friends or family members, we make you feel that India is yet another home away from your own! In fact this is the beauty of our country and you would always be made to feel safe, secure and taken care of, wherever you go! So, with open arms India Invites You!