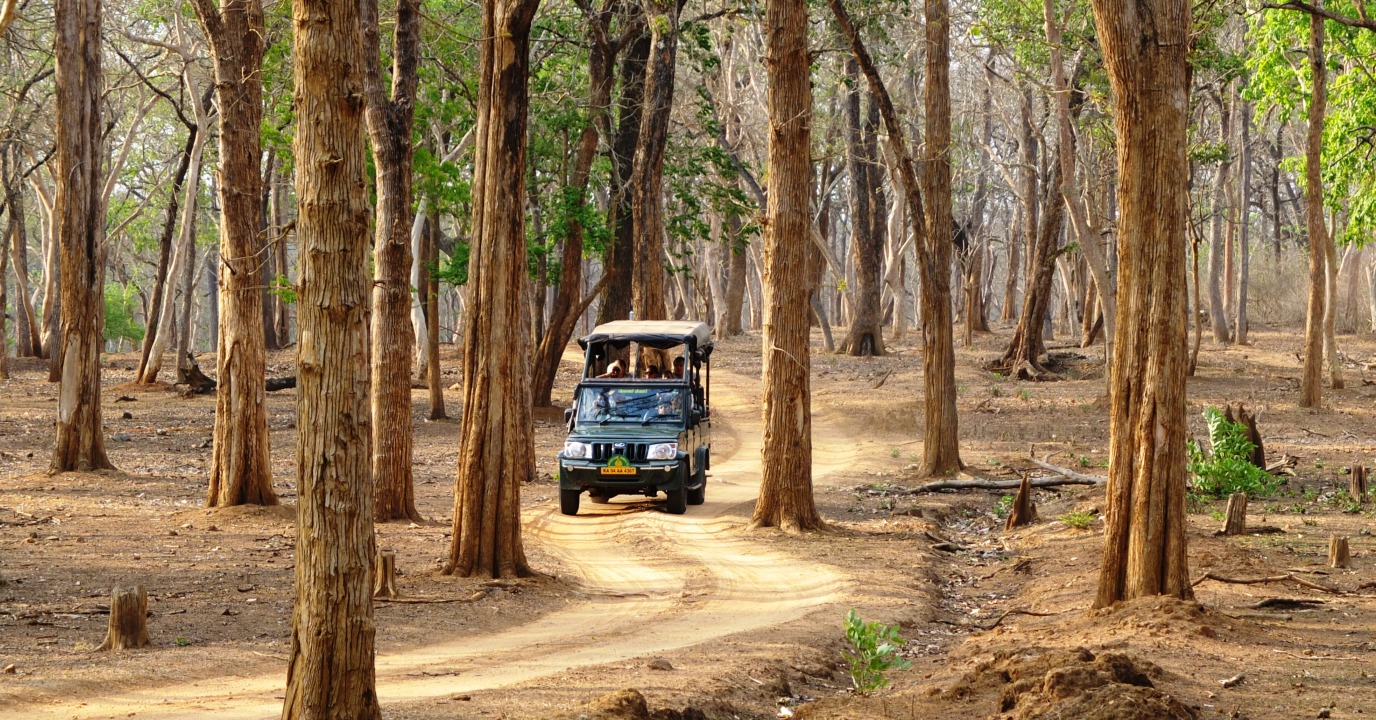 When can you start travelling to India again: We are in no hurry for tourism to begin full swing, till things are back to "new safe", we are patient! We shall keep you updated when you can start booking your trips for India, when we are fully prepared. Of course some neighbouring countries are already opening its border for international tourism like Sri Lanka from 1 Aug'20.  Of course we also arrange trips to Sri Lanka, Nepal, Myanmar, Cambodia & Vietnam
What we did during lockdown: We have revamped our website and now its up and running with new look! We participated in lots of webinars learning new things. We learnt pranayam breathing technique (some of us were already doing it) and shared with colleagues, so all of us do it on regular basis. Its said to build our immune system and keep us fitter! We have started making our own herbal concoction for immunity boosting and all at office have it daily! Of course besides doing our regular exercises. Read more here….
Supporting mask makers: We are proud to be of assistance in distribution and sale of masks being made locally in cotton, mostly from used cloth. We can get it customised for children, elders and also as per the outfit that one wears, for those more trend conscious!  Also depicting the Madhubani painting from Bihar! These can be supplied through us on order.
Did we lay off: Emphatically no, we are proud to say we are sailing through this difficult phase very smoothly, have same team and are set for new innings with new products! We believe in middle path, we don't have big targets to achieve year on year, as we wish to ensure higher quality of service! We have been very positive during all this period taking it as a temporary phase! And that almost sounds true at this time!
How are we managing our finances:  We have kept our running costs to bare minimum always and never believed in accumulating unnecessary material stuff. We do not have a flashy office or flamboyant lifestyle, have same 20 years old (personal) car, work from same home building and our colleagues are local, just 10 minutes drive away! We rather invest in people! And yes, the support from SEPC (Services Export Promotion Council) has immensely helped us by way of incentive we receive on our foreign exchange earnings.