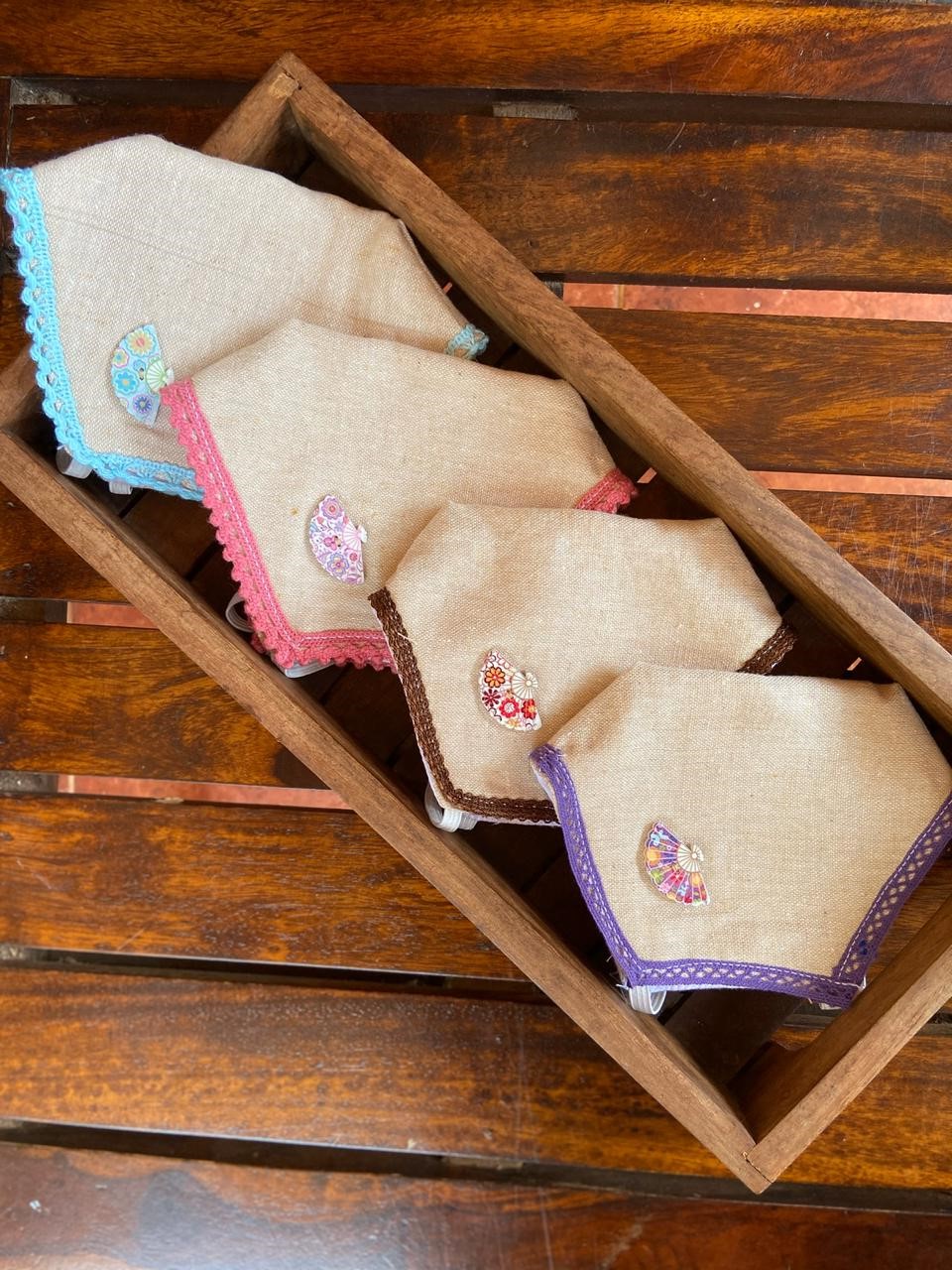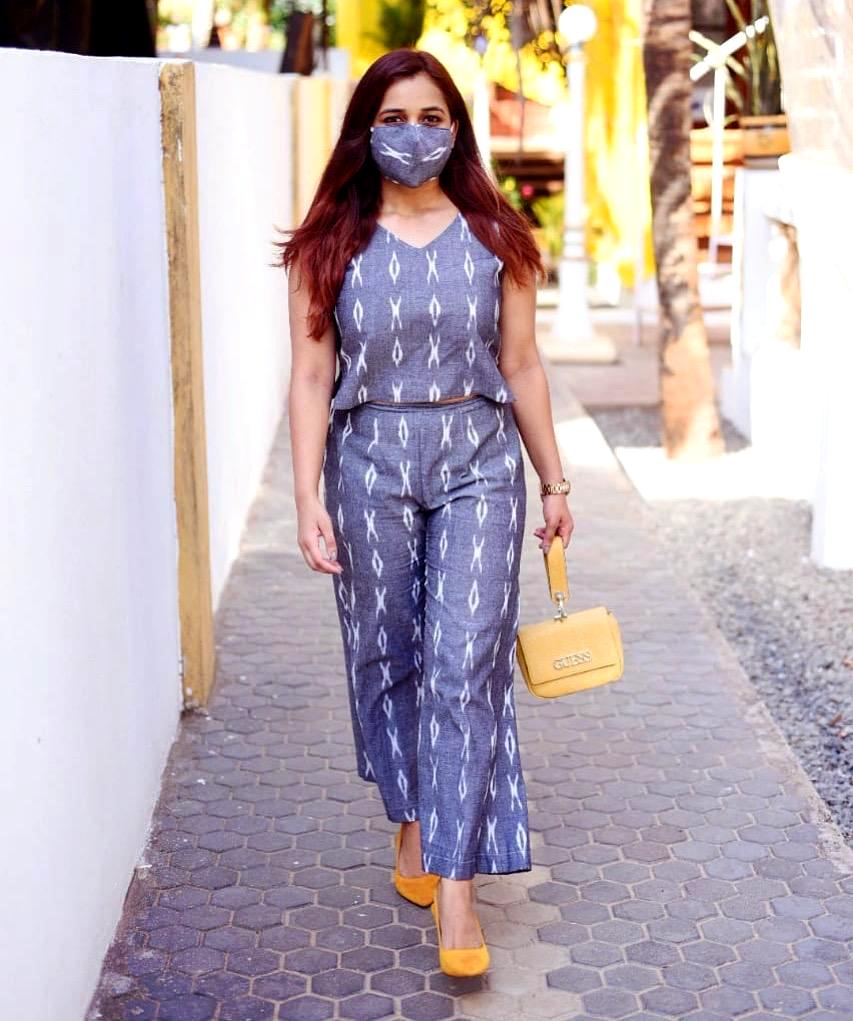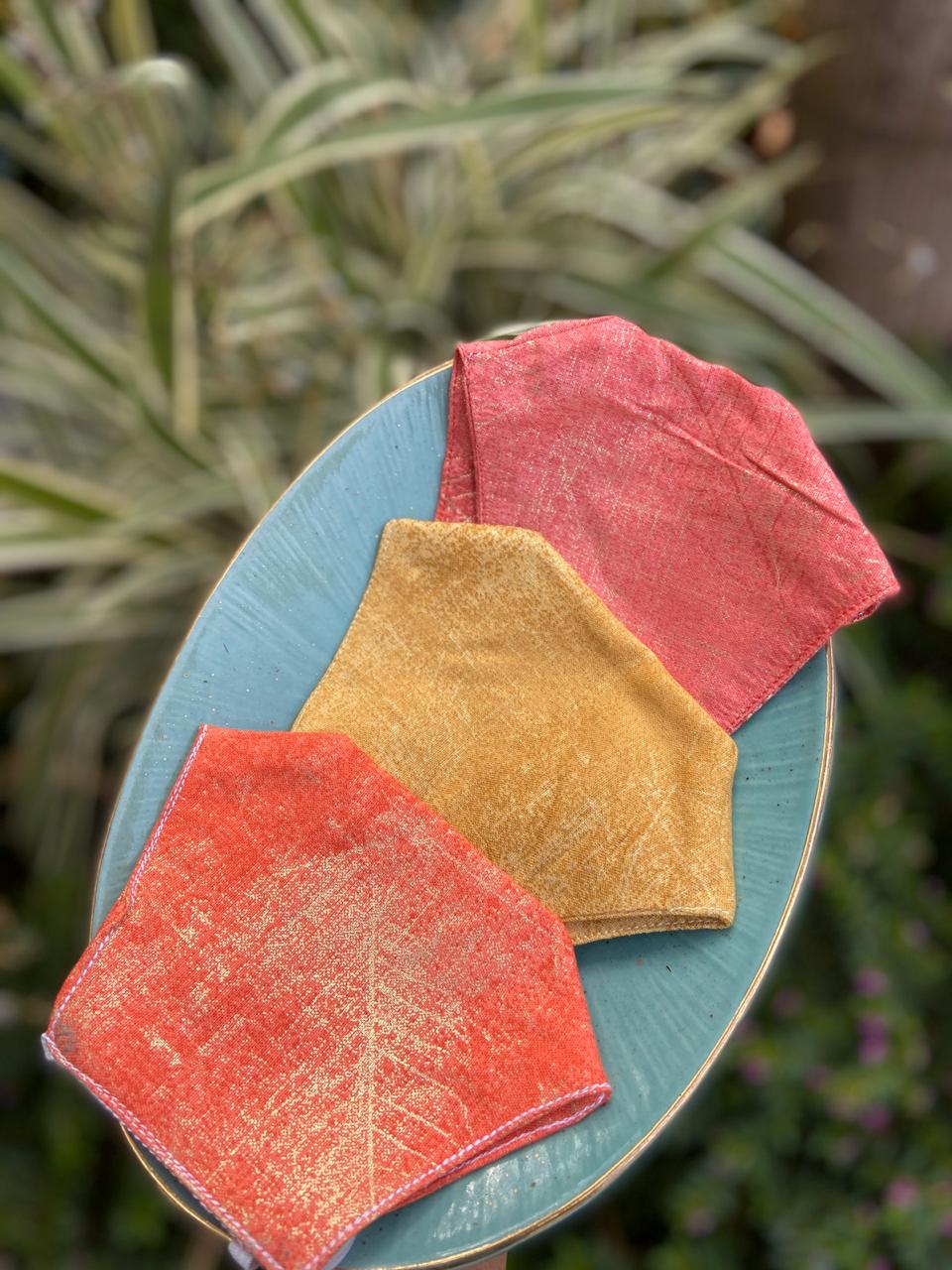 New Normal With Covid-19: We all know now we live in a different world, the way tourism activity functioned before, will not be the same for at least some time to come.
If we can say so…. a lot is in mind! Even though media and data are talking about the Corona Virus at top of their voice, we need not get badly hyped & overwhelmed by this – we must carry on with our lives in (new) normal way, taking required precautions but not going overboard with this. It will never be possible to test each and everyone and no one knows how effective the vaccines will be (side effects?). We must carry on with our lives by being positive, increase our immunity, eat right by making food our medicine and take care of our health. Or else, there will be other repercussions which will not be in our favour and will do more damage than good.
Tourism is slowly starting in staggered manner, we shall be most careful how to go about it. If something is not safe to do, we shall be the first one to advise not to go for it. But we take this opportunity to learn from past months and prepare ourselves in best way we can for coming months and years.
We all have gathered a lot of great things from recent lockdowns…..like Less is More; DIY – Do It Yourself; Eat Healthy & Try to Grow your Own Food; Make do with Whatever we have and as the Situation Demands; Go Virtual and Operate from Home; More time for family; Taking Care of Hygiene & Own Body; etc….
Cleanliness efforts: New rules on littering, spitting, smoking and tobacco consumption, etc are in place now, which will make India safer & cleaner than ever before
Itineraries:  As we speak about going Vocal for Local, shall be selecting more of countryside locations with unique accommodation, less of group tours, remotely situated places, etc….more inclusive itineraries involving local people.
Immunity boosting: In India, Ayurveda has shown us the way to increase our immunity, our AYUSH Ministry (Ayurveda, Yoga & Naturopathy, Unani, Siddha & Homoeopath) has some useful information
Goa, where we are based, has been among the least affected….and quite safe, no death so far either….with about total of 300 cases until first week of June'20.
Ours being a vast country, we have plenty of places situated far flung & hidden gems, we do not necessarily need going to the crowded area, unless its safer….however tempting. At the moment, we are waiting for our numbers to improve (country as a whole), which has escalated in recent past.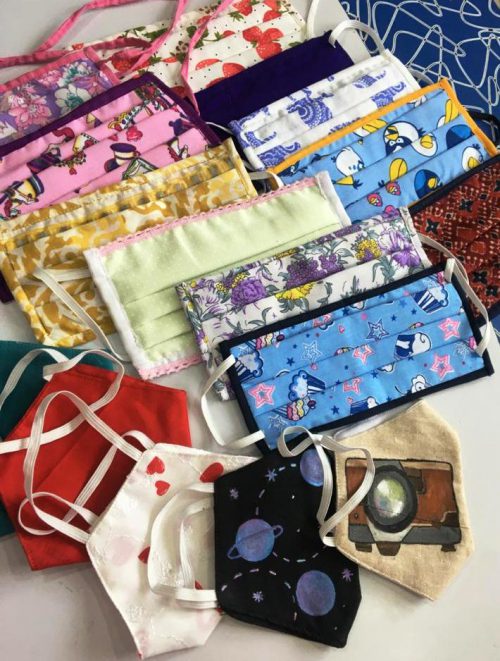 Selling of locally & home made trendy masks is quiet common nowadays, which we are promoting in our Shop too, supporting local economy
Here some useful information, should you like to know more as how in India, Government and Tourism Industry has equipped itself to make country safer for you when you will be here….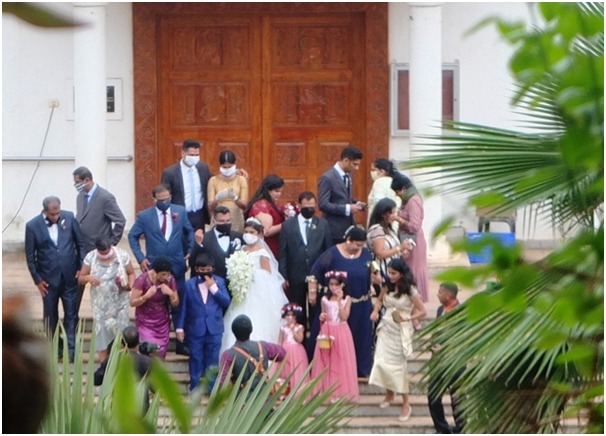 A wedding in Goa happening under New Normal, with everyone having a mask on, imagine how they kissed each other – keeping safe distance and filtering through the mask!!!
See some of the preparations done by Local counterparts in various parts of India:
For example, our Rajasthan counterpart is ready to welcome guests while following all safety measures. Cars are Sanitised daily, Drivers compulsorily wear face mask and glasses, cars are equipped with Sanitizer, extra face masks if guest do not have one, car Sanitization equipment if guests want to get car sanitized in front of them, etc
Drivers with their Fleet of Vehicles from our Rajasthan counterpart