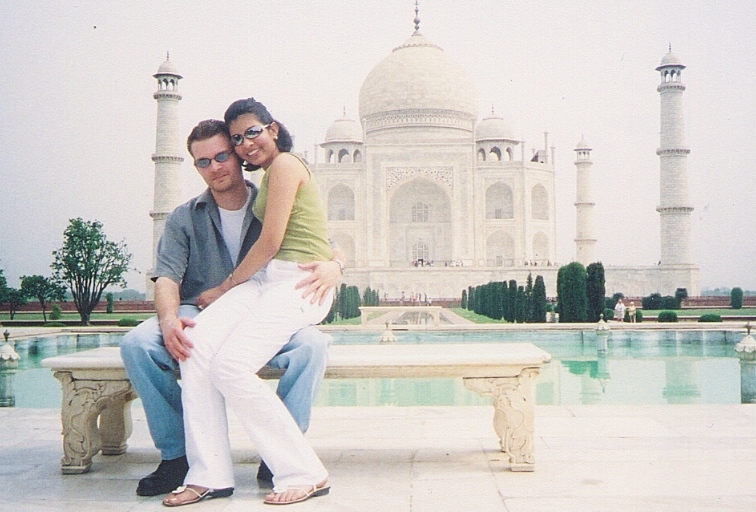 Our time in India was wonderful…never to be forgotten. I will recommend your tour to anyone remotely interested
in seeing and experiencing the culture and history of such an incredible place.
The tour was filled with a lot of excitement & we really enjoyed ourselves. Everyone was so helpful and we are missing India already. We will definitely come back to you for more tours if we visit India again.
K.Kaur & S.Butera, Malaysia